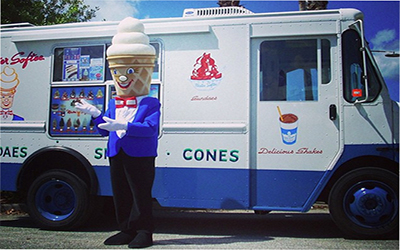 Why choose Us.
Reliability...Friendly...Professional...
You can be assured that when you book us for any event we will be there as scheduled and make your experience second to none. You will not only get the best, freshly made ice cream but you will have many delicious choices. The choice is yours!
Our Mission.
To Make You Smile
We want to share our love of ice cream with all of San Antonio/Austin. Ice Cream brings back childhood memories and hearing the chime of the ice cream truck driving by. Getting that cone and smiling from ear-to- ear. Ice Cream=Smile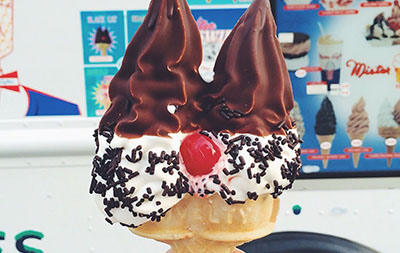 What we Do.
Make our Customers Happy.
Does ice cream make you happy? Whether it's a cone dipped with rainbow sprinkles, a deliciously smooth and satisfying shake or a banana boat, we want our ice cream to put a smile on your face…Come see us.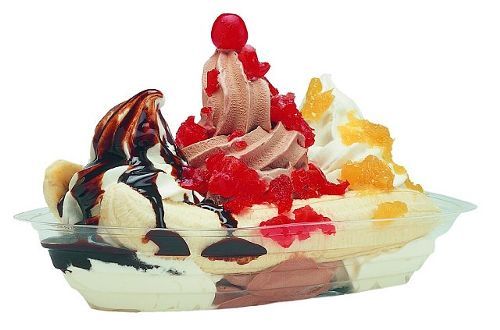 Old Favorites
Cones, sundaes and banana boats
Whether you are looking for an old favorite or a new exciting creation, Mister Softee of San Antonio/Austin has you covered. Check out our menu to see all of our unique and delicious flavors
View Menu
New Creations
Mister Softee of San Antonio/Austin is not your average ice cream.
Let Mister Softee cater your next event, and your guests will be blown away. Our ice cream will be the talk of your event. Click below to check availabilty.
Check Availability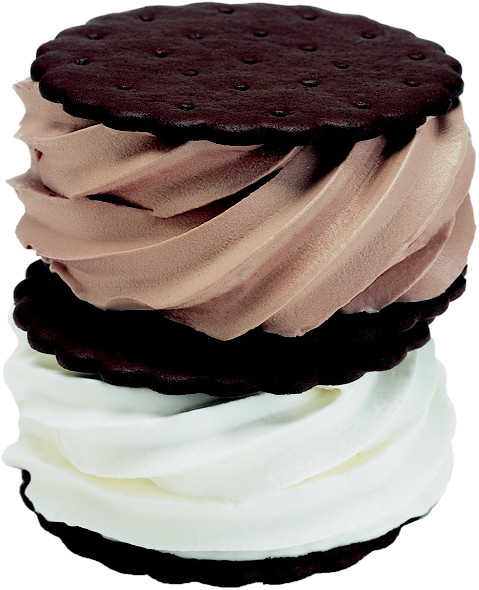 Service Areas
We service the entire San Antonio/Austin Area. Give us a call, and we will be glad to cater your next event in San Antonio/Austin.
Our Services
We cater parties, fundraisers, corporate events and even birthday parties. Click below to schedule Mister Softee of San Antonio/Austin for your next event.
Schedule Event